Leadership Team
Our team is experienced in gene therapy, rare disease drug development and commercialization, and biologics manufacturing.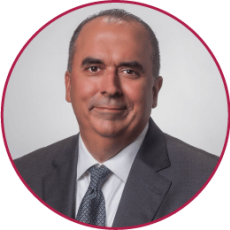 Senior Vice President, BioPharma Manufacturing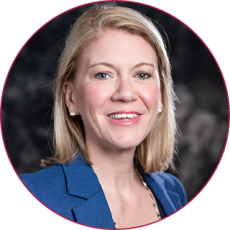 Senior Vice President, Commerical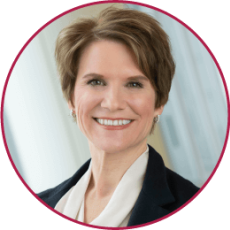 Vice President, Head of Cell and Gene Therapy Development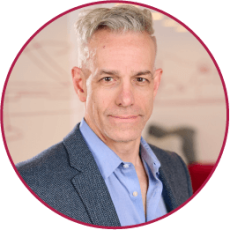 Vice President, Medical Affairs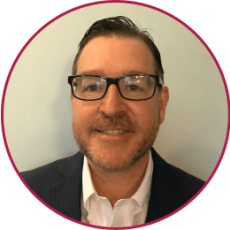 Vice President and Head of Regulatory Affairs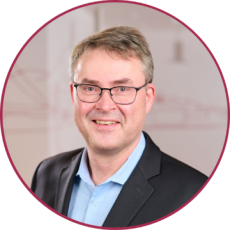 President & Division Head, Gene Therapy Research & Technical Operations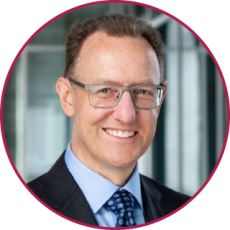 Senior Vice President, Primary Focus Lead, Genetic Regulation
Research Facilities
Under construction and scheduled to be fully operational by the Summer of 2024, our new South San Francisco West Coast hub for Cell and Gene Therapy research will unite 20+ geographically-dispersed teams comprised of Research, Technical Development, Medical & Development, Commercial, Business Development, and relevant administrative support functions in one location. This state-of-the-art 154,000 square foot facility will provide ample laboratory and office space to accommodate the future growth of our staff researching rare diseases and cancer for patients with limited or no treatment options.
Manufacturing Facilities
As part of our unique end-to-end global infrastructure capabilities, our state-of-the-art manufacturing facilities, which originally began on Oyster Point in South San Francisco in 2017, now comprise over 52,000 square feet of Good Manufacturing Practice (GMP)-compliant drug substance and drug product clinical- and commercial-scale manufacturing capabilities, QC labs, warehousing, and office space for our pipeline of AAV gene therapies.
Completed in 2022, our manufacturing facility in Sanford, North Carolina reflects a $100 million investment in the development and future commercialization of life-changing gene therapies for people around the world.  This 135,000 square foot, GMP-compliant facility expands Astellas' manufacturing capacity, enabling the production of materials for multiple gene therapy programs and studies in parallel.  Its design provides clinical and commercial manufacturing capabilities for our pipeline of AAV gene therapies, including GMP manufacturing of the AAV portfolio and Quality Control testing.